Are You Ready to Save, Save, Save?
Easy Web Savings will help get you the best deals online, in-store and beyond!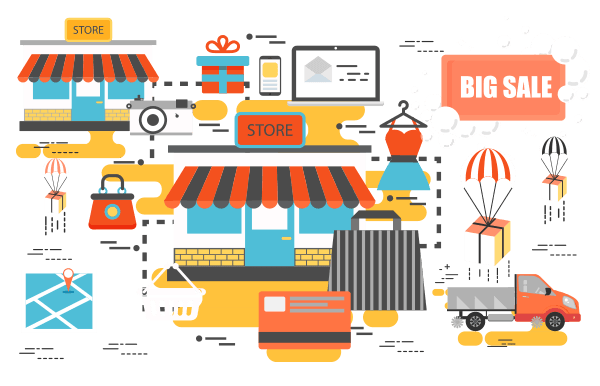 Experienced Savers Offering You the Best
Our community brings coupon veterans and featured writers together to keep you updated on the latest trends, shopping deals and more!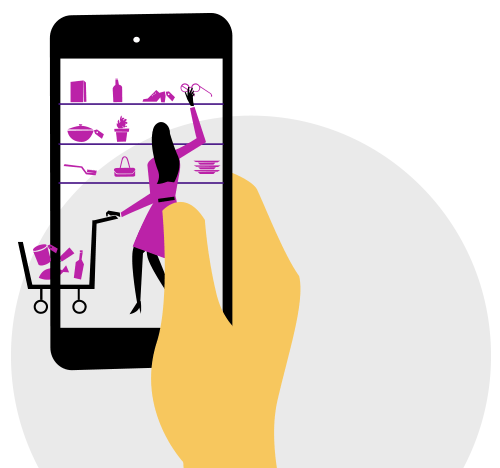 Do You Know Your Coupon Lingo?
BOGO, ECB, TMF…do you know all your coupon lingo? Check out our helpful little guide to help you identify the latest abbreviations and terms used in every day shopping.